Davis Salvage Roll off Service in Phoenix
Since we opened for business in the 1960's, Davis Salvage has been dedicated to providing affordable solutions for scrap metal recycling along with steel and metal supply services in Phoenix, Mesa, Scottsdale Tempe and beyond. Our family owned and operated business always delivers exceptional customer service and take time to answer any questions you may have related to our services.
Davis Salvage offers a large selection of dumpster and roll off container rentals – customized to fit any sized job. These containers can be used for the recycling and discarding of production scrap, metal building materials, high volume steel production scrap, steel and metal recycling from both residential and commercial building projects along with warehouse locations.
Dumpster and Roll off Containers in Phoenix
Whether you're experienced with the process or are new to learning how to rent a dumpster, Davis Salvage has an extensive inventory of multiple sized dumpsters and roll off containers that can service any sized project and would be happy to answer any questions you may have about the process. Please review our core product line below.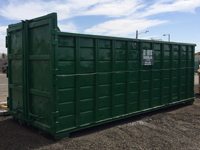 40 Yard Roll off Container rental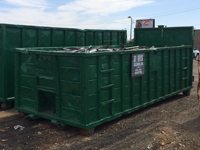 30 Yard Roll off Container rental
20 Yard Roll off Container rental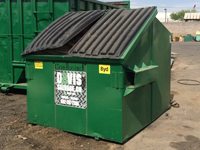 8 Yard Dumpster Rental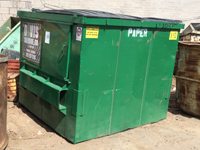 6 Yard Dumpster Rental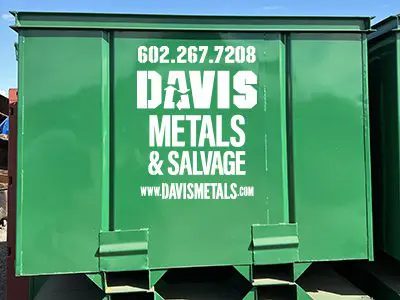 4 x 6 Bin
(with or without Lid & Wheels)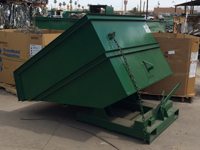 Tilt hopper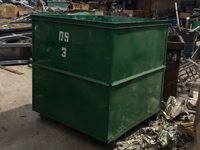 4 x 4 bin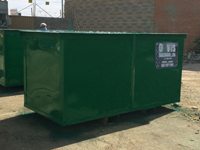 4 x 8 bin
Dedicated to Superior Customer Service
Our objective is to service the specific needs of each customer we work with daily. We can accomplish this vision by staying true to a fundamental philosophy of being honest and transparent with our customers. Anytime you contact Davis Salvage you will speak with a professional that will listen to your needs and offer up a solution that is affordable and ensures your project is not delayed.
Davis Salvage is dedicated to putting the needs of our customers first. Our experience in offering roll off service in Phoenix, Mesa, Scottsdale, Tempe and beyond is second to none. If you require any roll off or dumpster service in Phoenix and surrounding communities and counties – don't hesitate; contact Davis Salvage today. We look forward to serving you soon.