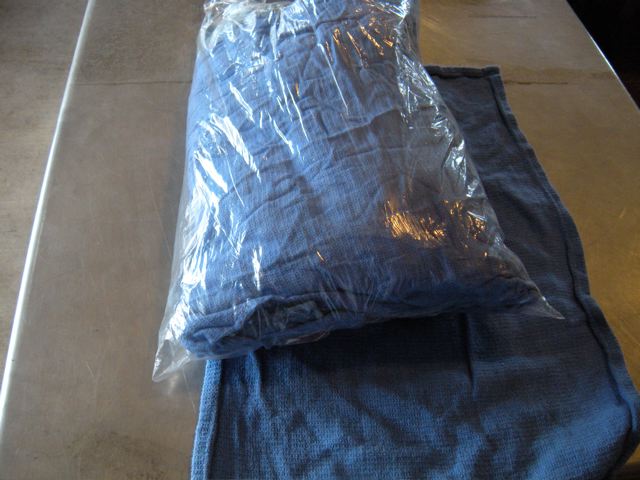 Now offering a wide variety of Industrial rags and industrial wiping cloths from Toddy's Towels.
Our great general purpose cleaning & grease rags include cotton t-shirt, flannel, toweling & sheeting.
Choose from our many different options:
Low cost rags
Wiping and polishing cloths
Shop rags
Cheesecloth
Terry towels
Call 602-267-7208 for more information.